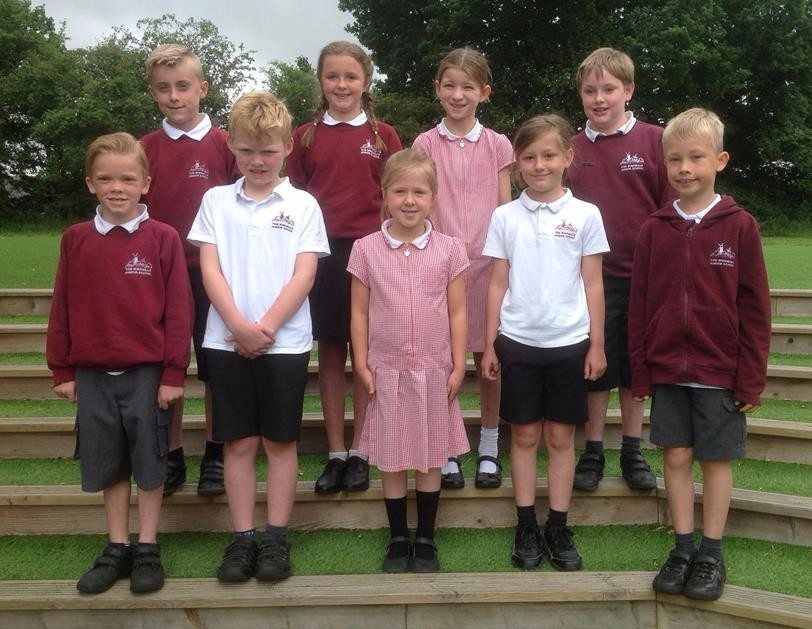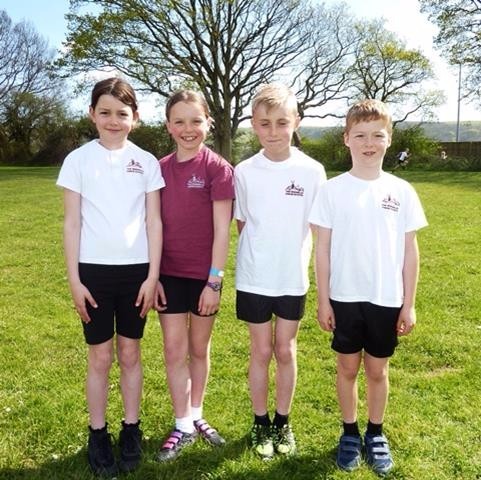 All children should wear our school's uniform.
'Windmills' logo uniform can be bought from Broadbridges in Burgess Hill. You can buy on line or visit the shop in person.
Or through the My Clothing website:
Non 'Windmills' logo uniform may also be worn and can be purchased from other retailers as long as it is the correct colour.
Girls: White polo-shirt or blouse, grey/black skirt, grey pinafore or grey/black tailored trousers or short trousers, maroon sweatshirt or cardigan, socks or tights, sensible black shoes. Summer dress- pink/red gingham.
Boys: White shirt or polo-shirt, long or short grey/black trousers, maroon sweatshirt, grey socks, sensible shoes.
Footwear: Low-heeled black shoes or trainers without logos should be worn. Fashion footwear, including boots, should be avoided.
School Sandals: In warmer weather the children may wear sandals. These need to be as sturdy as possible to protect your child's feet as they run around at playtime and of a neutral colour, preferably black but white or brown would be acceptable. If your child has open toed sandals, we would recommend socks are worn (grey, white or black). However, the decision on wearing socks is at the discretion of parents, giving particular thought to possible safety issues when children are on the playground.
Games/PE: Trainers, black shorts, maroon or white T-shirt, Maroon sweatshirt. Black tracksuits may be worn in cooler weather. Football boots may be appropriate for football clubs but are not needed at other times.
Aprons: - All children require some sort of apron to protect their clothes during messy activities. An old shirt is suitable, but if it is of adult size the sleeves should be shortened. Today's high pigment paints do not readily wash out.
All clothing should be named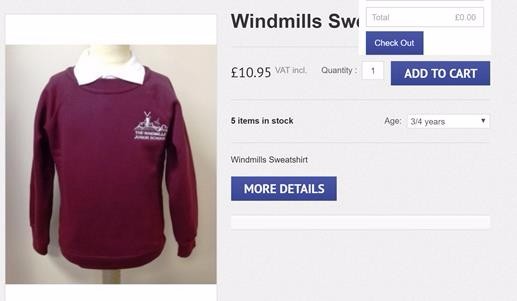 Broadbridges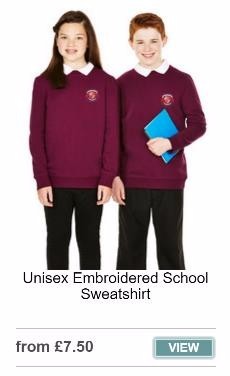 My Clothing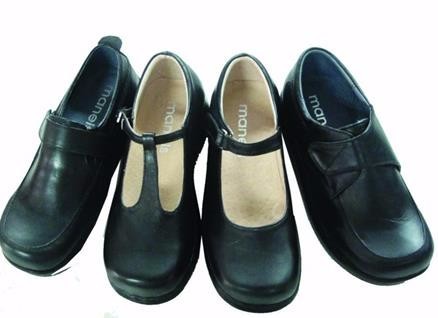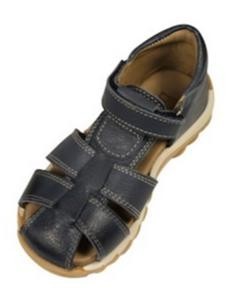 Long hair must be tied back during the school day for all lessons, and especially PE.
The school discourages all extremes of fashion, whether in clothing, earrings or hair style.
For safety reasons rings, brooches, bracelets, necklaces and drop earrings should not be worn in school. Small studs only may be worn in pierced ears only and must be removed for PE, or taped (you must provide suitable tape).
Watches may be worn to school at the owner's risk.