We are so pleased that the new Spellings area is now being used by the children.
The children's login information can be found on a label on their Homework Log books.
We're sure that the children will be super excited to show you how they use the area.
The spelling lists will also be visible in the usual place, under Learning, until 27 November.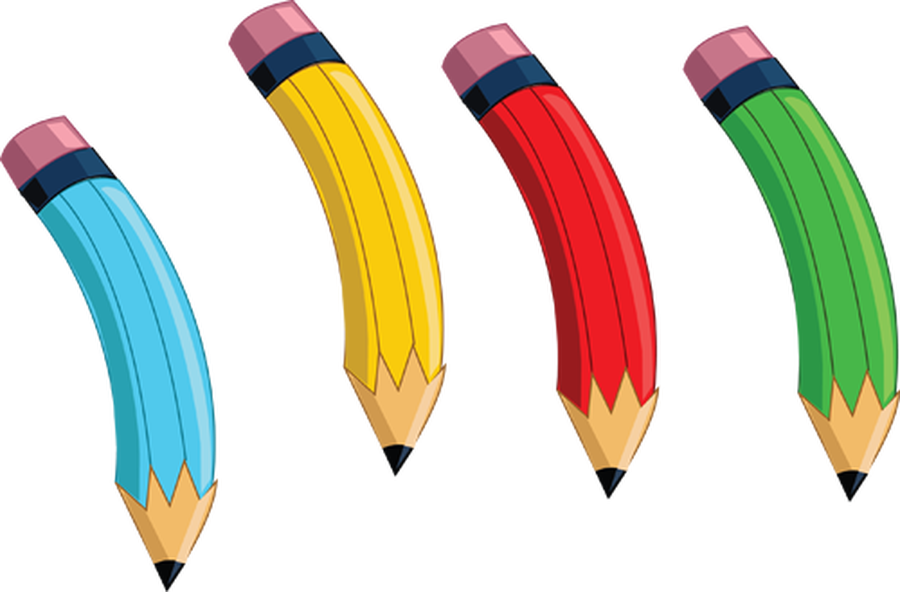 Here is the link to the new Spellings area. Remember to practise first and then, when you feel ready and if you want to, you can do the test.
Any spellings misspelt on the test will then show up on the Brain Train and you can practise them there. If you persevere and get them right three times, they will no longer be on the Brain Train and you'll be really confident at writing the spellings in your test in class and to use them in all your writing.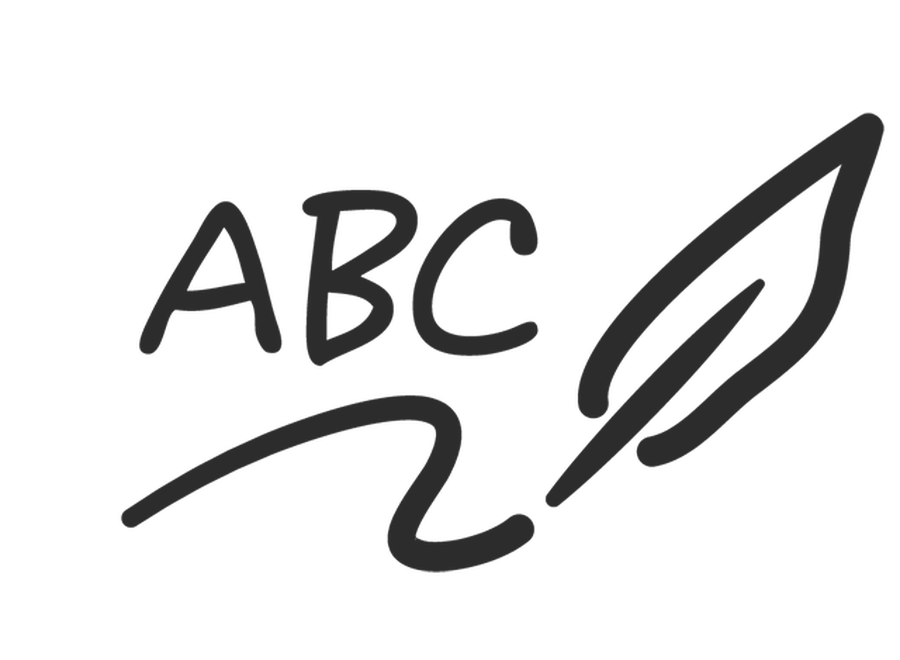 For your information, please find below the National Curriculum Spelling list for 2019