Friends of Windmills School – FoWS
All parents are automatically members of the School Friends. Representative parents from each year group form a School Friends Committee, which organises fund-raising events, social meetings and gives practical help at school events such as Sports Day.

Friends has raised substantial amounts of money to provide the school with a variety of items and equipment essential for a broad and modern curriculum to supplement what can be provided from LEA funding. These include, amongst many others, workshops, televisions, stereo equipment, a new play area, playground equipment, sports equipment, projectors, hall curtains and library books.
Social events play an important role in bringing together the whole school community, while the regular children's discos are extremely popular. Activities are run throughout the school year for both children, parents and the whole family. The main fund raising activity for the friends is The Christmas Fayre.
Joint Chairs: Linda Robinson and Geen Woolley
Secretary: Maria Geoghegan
Treasurer: Jane Sherwood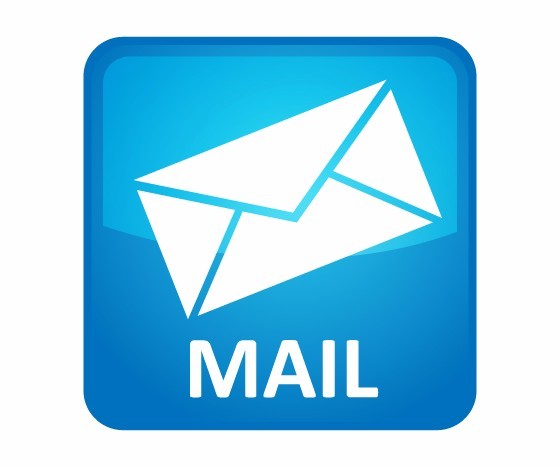 friendsofwindmills@gmail.com

Facebook.com/friendsoffows
Charity No. 1003204
c/o The Windmills Junior School
Dale Avenue, Hassocks
West Sussex. BN6 8LS
www.windmills.w-sussex.sch.uk
We would love to hear any ideas you might have on raising money and what you would
like to see the money spent on.
You can email us friendsofwindmills@gmail.com or like our
Facebook page https://www.facebook.com/friendsoffows/ for all updates.
_________________________________________________________________________________________________________
Important information about the School Disco on 17th March 2020
16th March, 2020
Dear Parents,
With the new advice from the government this evening, FOWs and I, have taken the joint decision that the disco scheduled for tomorrow night will not now go ahead. We will hopefully be able to reschedule this in the summer term.
I am sorry to cause this disappointment but we have a duty to follow guidance from the government at this very tricky time.
I will continue to advise you to the situation as it unfolds and can assure you that we are working on contingency plans. I urge you to follow the guidance issued today from the government.
Thank you all for your continued understanding.
Mrs Murray
Latest School Events
School Holidays

25

Jul

2022

(Bank Holiday)

29

Aug

2022

INSET Day - School Closed

01

Sep

2022