SEND
SPECIAL EDUCATIONAL NEEDS AND DISABILITY INFORMATION
At The Windmills Junior School we strive to support all children to enable them to achieve at school.
In order to do this many steps are taken to support them through their learning journey.
Quality teaching is vital; however, for some children there are occasions when further additional support may be needed to help them achieve their targets.
Scroll down the page to 'Emotional well-being and mental health' to find a range of documents for parents, carers and children
WELCOME TO OUR SEND PAGE
My name is Helen Wright and I'm the Inclusion Manager at The Windmills. I hope you find this page helpful in explaining how children with SEND are supported in the school and giving you signposts to outside organisations who can help you support your children. If you have any questions regarding special needs, please me contact me through the school office telephone (01273 842421) or email (office@windmills.w-sussex.sch.uk).
In school we are supported by a team of fantastic Teaching Assistants and our Learning Mentor, Mrs Karen Drew. In addition we receive external support from the following people/agencies:
Family Link Worker
School Nurse
Social Communications Team
Educational Psychologist
Below are the links to our school SEND policy, the Accessibility Plan, and the latest SEND report to the Governors.
Information and Courses for Parents:
The Windmills is a member of the Meeds SEND Alliance - a partnership between agencies that support children and young people with SEND living in the Hassocks and Burgess Hill locality. They run a range of courses designed to help parents support their childrens needs. Through the Alliance there is also a Parent/Carer Forum offering advice on a range of subject from professional and other parents.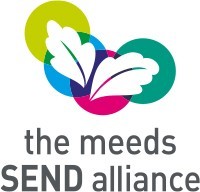 http://www.woodlandsmeed.co.uk/page/?title=SEND+Alliance&pid=8
http://www.woodlandsmeed.co.uk/forum/Default.asp?pid=10&forum=2&login=true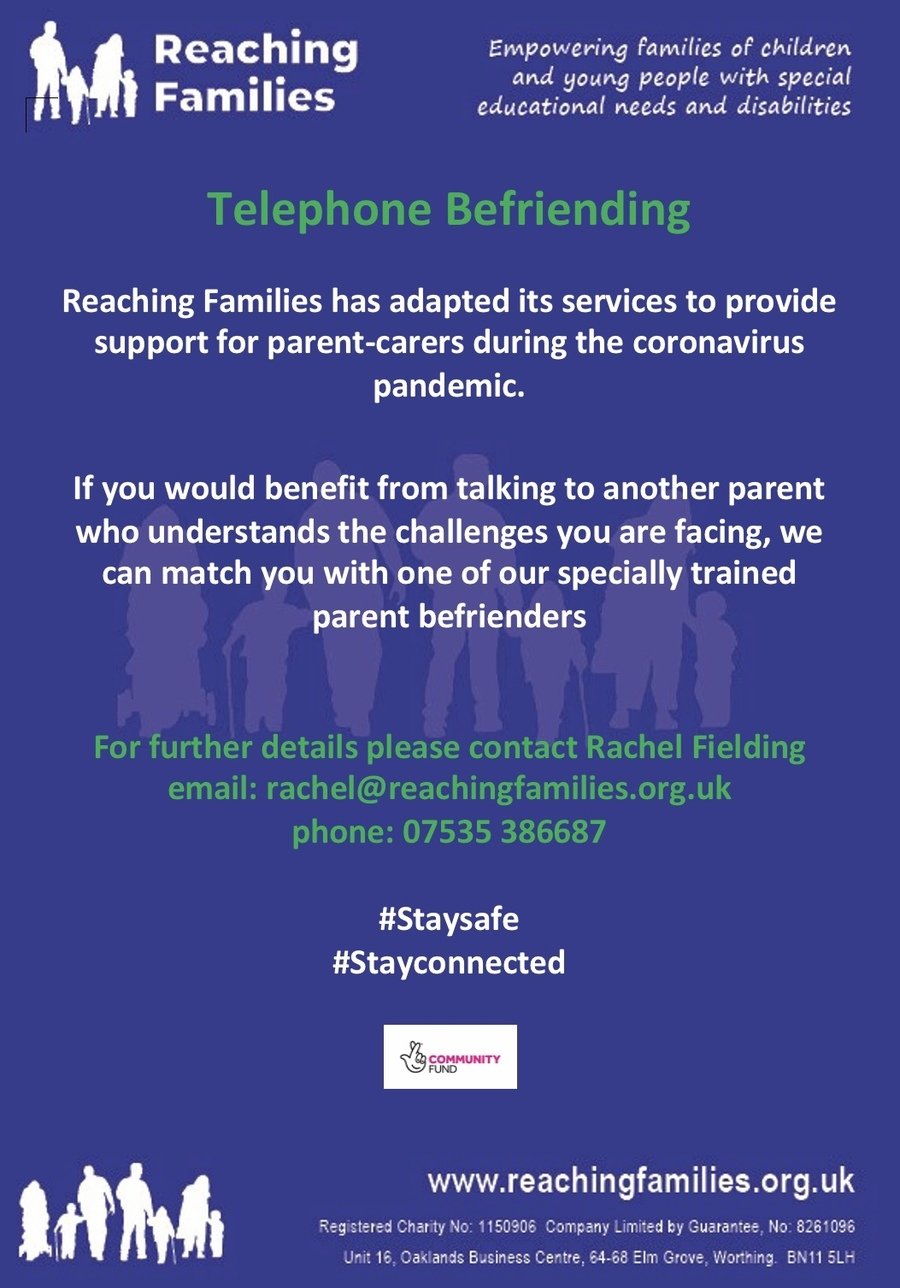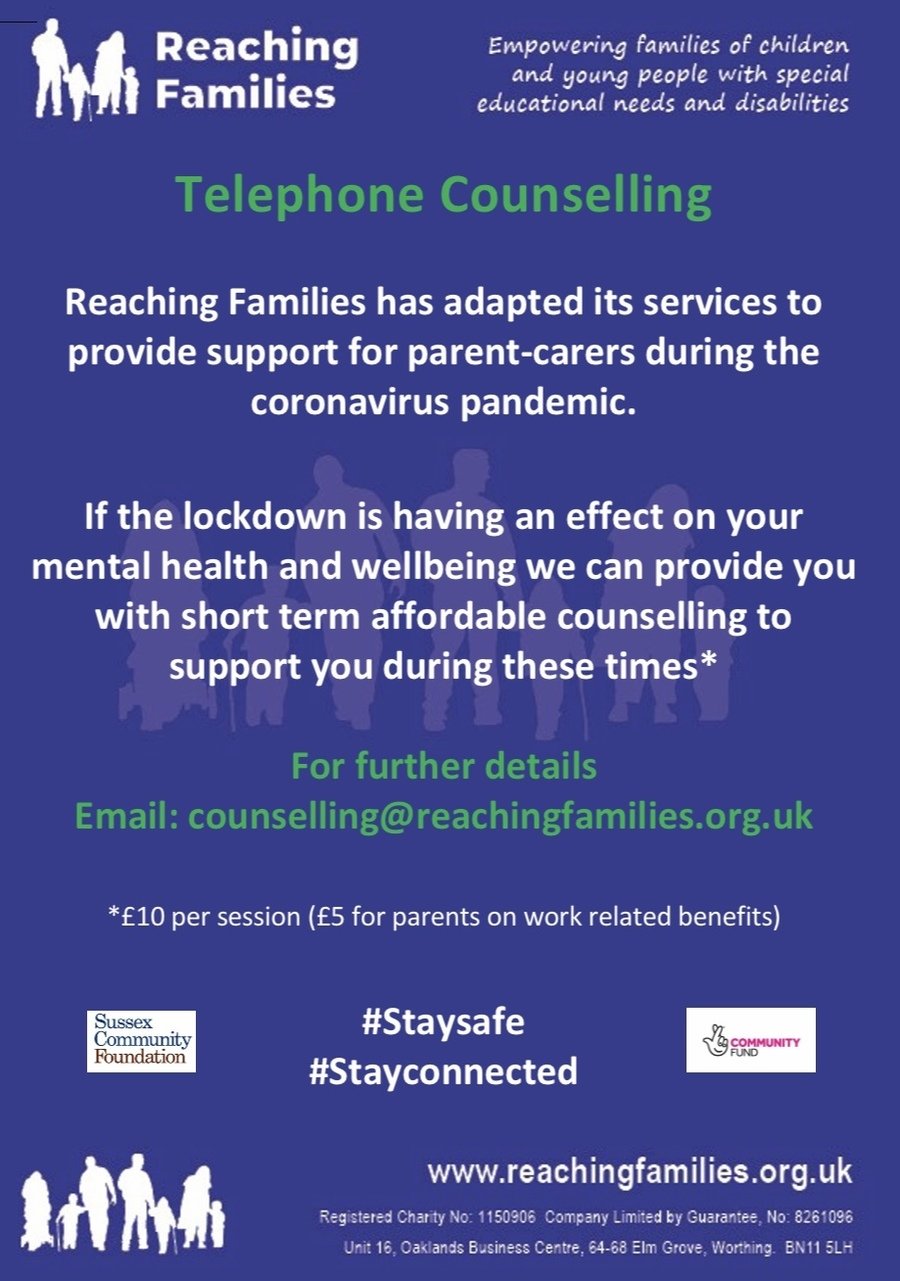 Below are some links to various support agencies, apps, teaching resources etc, which we hope you will find useful - including Reaching Families who regularly offer workshops for parents on topics such as sleep difficulties, social stories, challenging and run a support group for families called Umbrellas - full details by clicking the links.